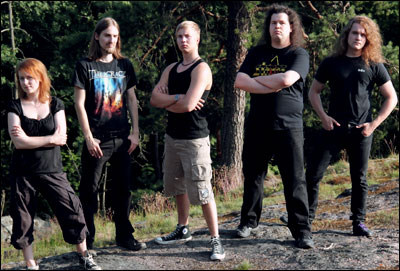 Venia (latin) grace, forgiveness

In him we have redemption through his blood, the forgiveness of our trespasses, according to the riches of his grace which he lavished upon us. Ephesians 1:7-8.


Latest news:


06.09.2015
New song on YouTube!

Venia has launched an official YouTube channel. There you can now find a new demo of a previously unreleased song Riippuvainen that will appear on our next album. There are also some videos from the band's live performances.

More videos will be added to the channel in the future. Stay tuned!
more news...